En MaderHaus contamos con
un gran valor diferencial:
LA CALIDAD
En MaderHaus contamos con
un gran valor diferencial:
LA CALIDAD
WE ARE SECURITY FOR YOUR INVESTMENT
YEAR WARRANTY FOR ANY DEFECTS
MOUNTING AND FINISHING EQUIPMENT
THE BEST MOUNTAIN LOGISTICS
TO BUILD ANYWHERE IN THE VALLEY
ARCHITECTS IN THE PROJECT AREA
MaderHaus a company born in the Calamuchita Valley with more than 15 years of experience in the construction of quebracho cabins, standard and custom made with turnkey system. Our big differentials are the quality, the speed of construction and the responsibility for the detail, having carried out more than 320 projects, guaranteeing a safe and reliable management, with total compliance of our clients.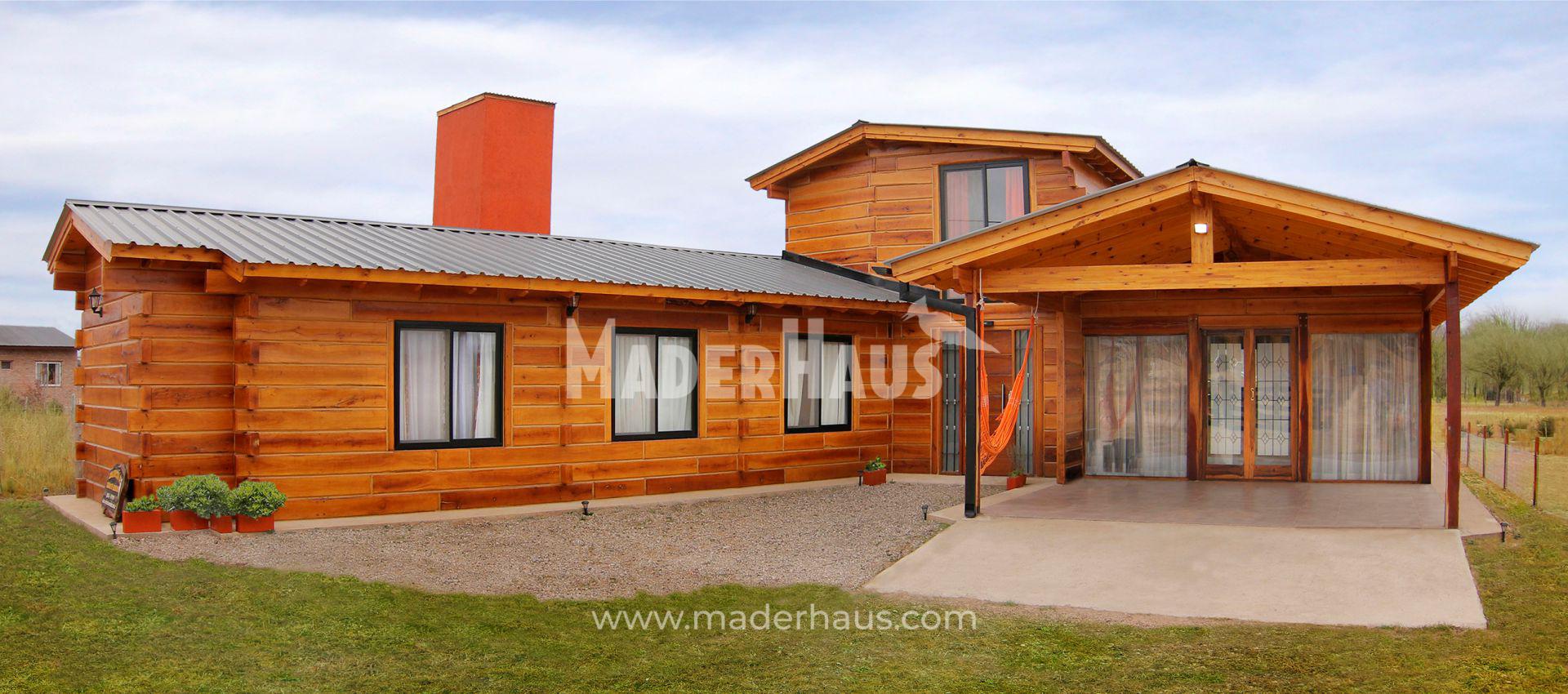 "Premium Family House – Los Reartes"
Custom Construction Cabins.
Design your cottages according to your needs!
We solve customized projects in any type of land, in short terms, with maximum material savings.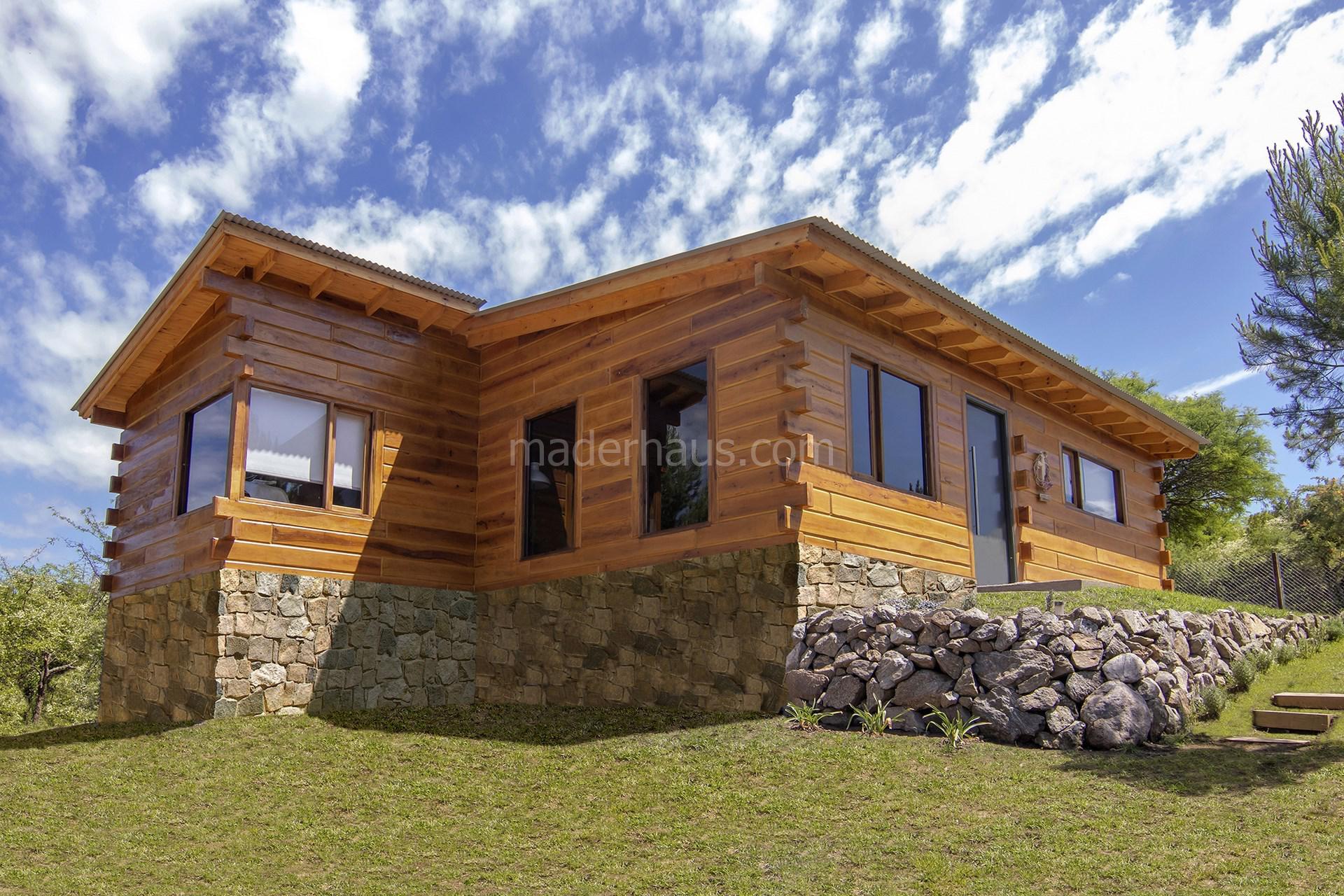 URBAN CABINS
Cabins on concrete stalls in areas with little slope.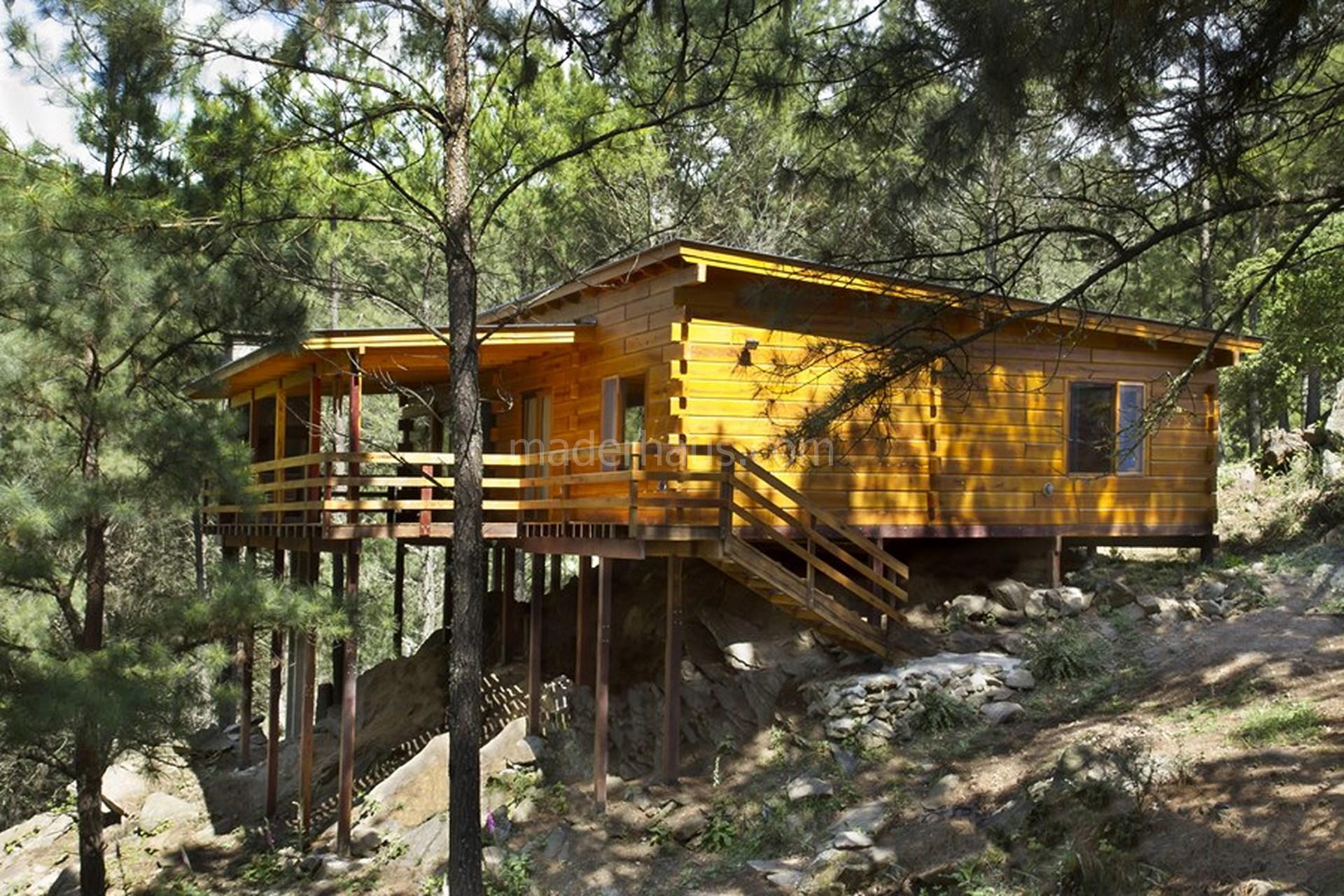 MOUNTAIN CABINS
Cabins with overflowed base in areas with a lot of slope and difficulty.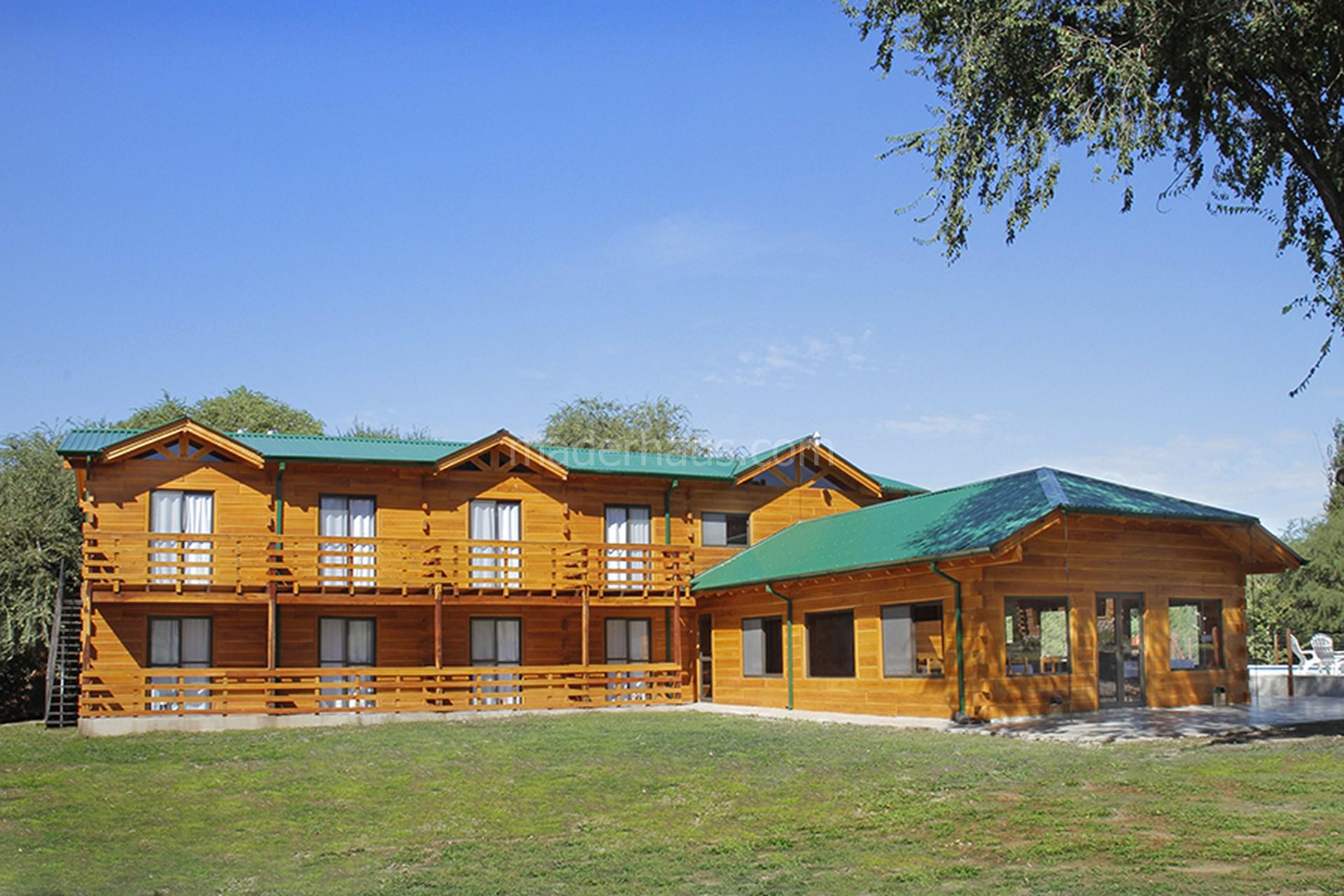 RESORTS
Cabin complexes for tourism.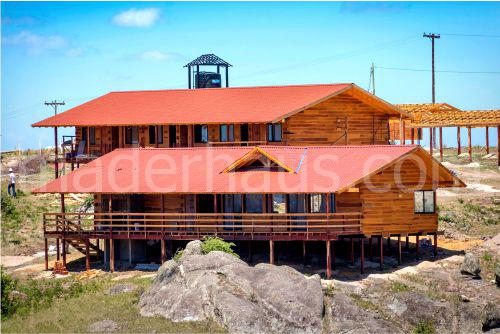 BIG PROJECTS
Projects larger than 1,000 m2.
Standard Construction Cabins.
Our proposals of high quality and low execution times.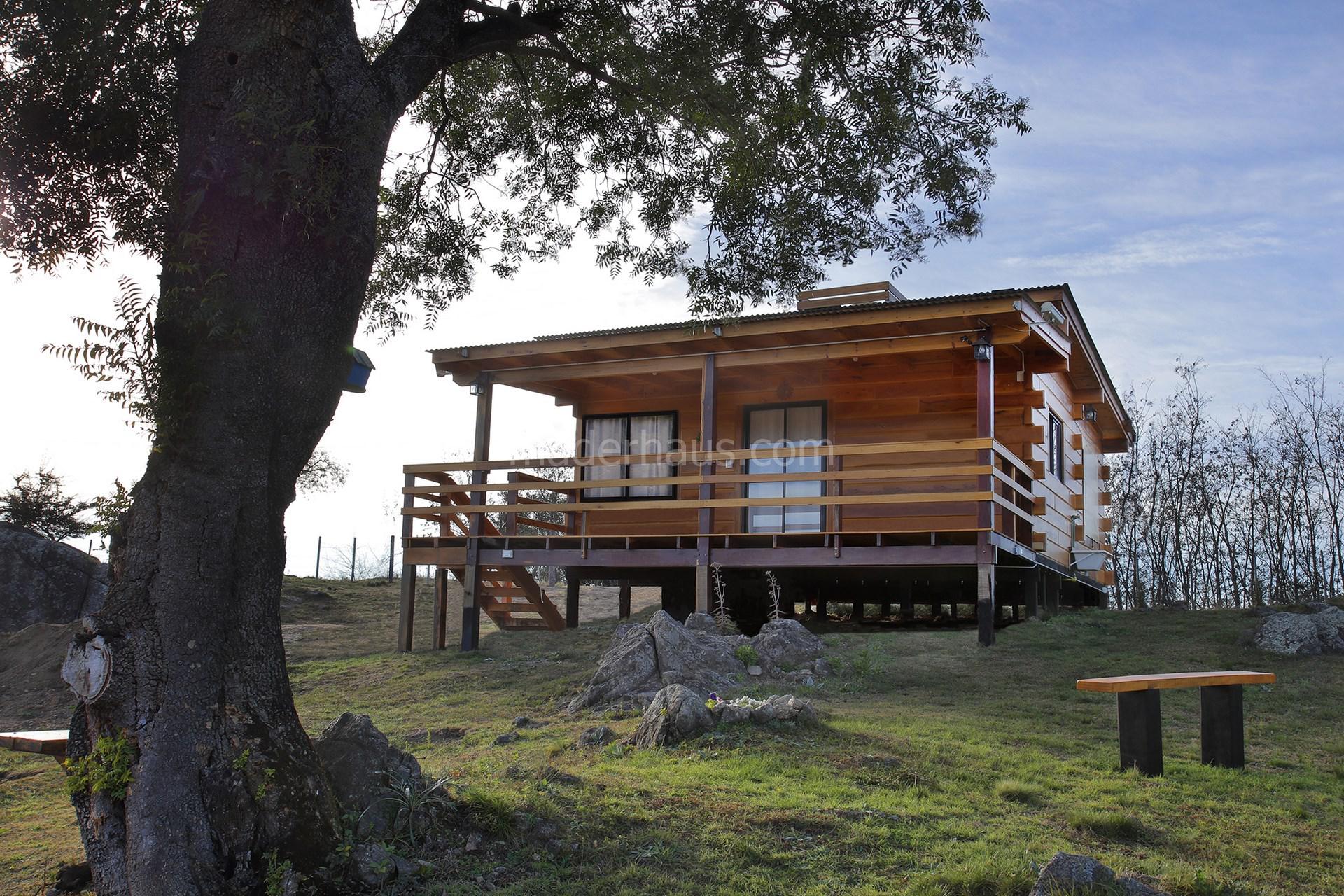 1 BEDROOM / 1 STORY BUILDING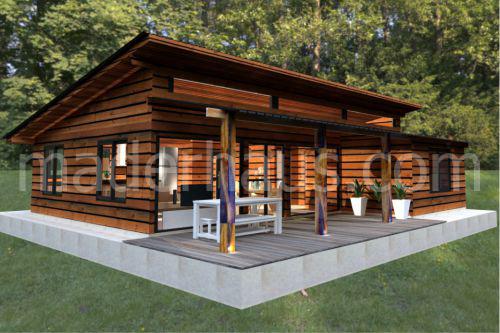 2 BEDROOMS / 1 STORY BUILDING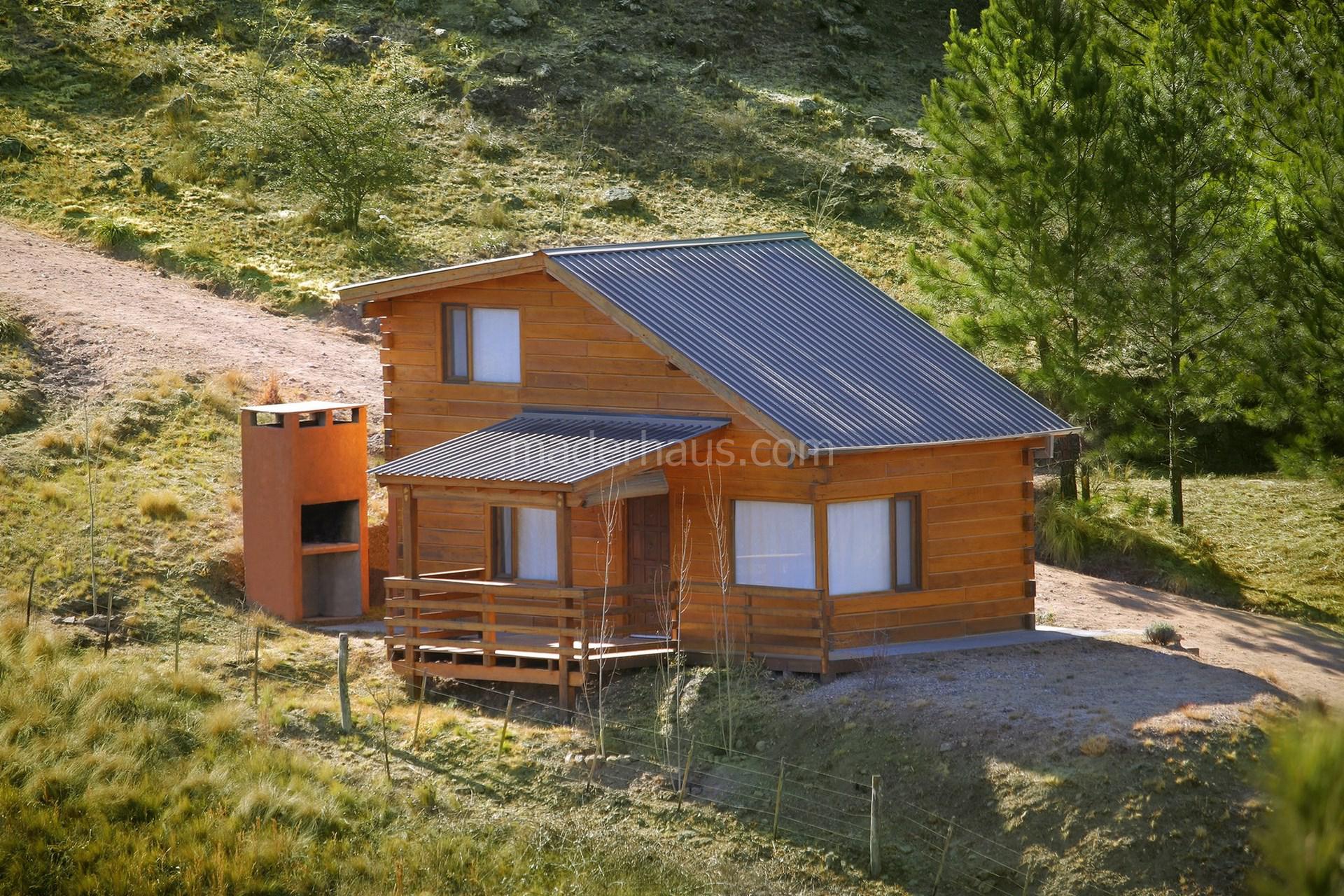 1 BEDROOM / 2 STORY BUILDING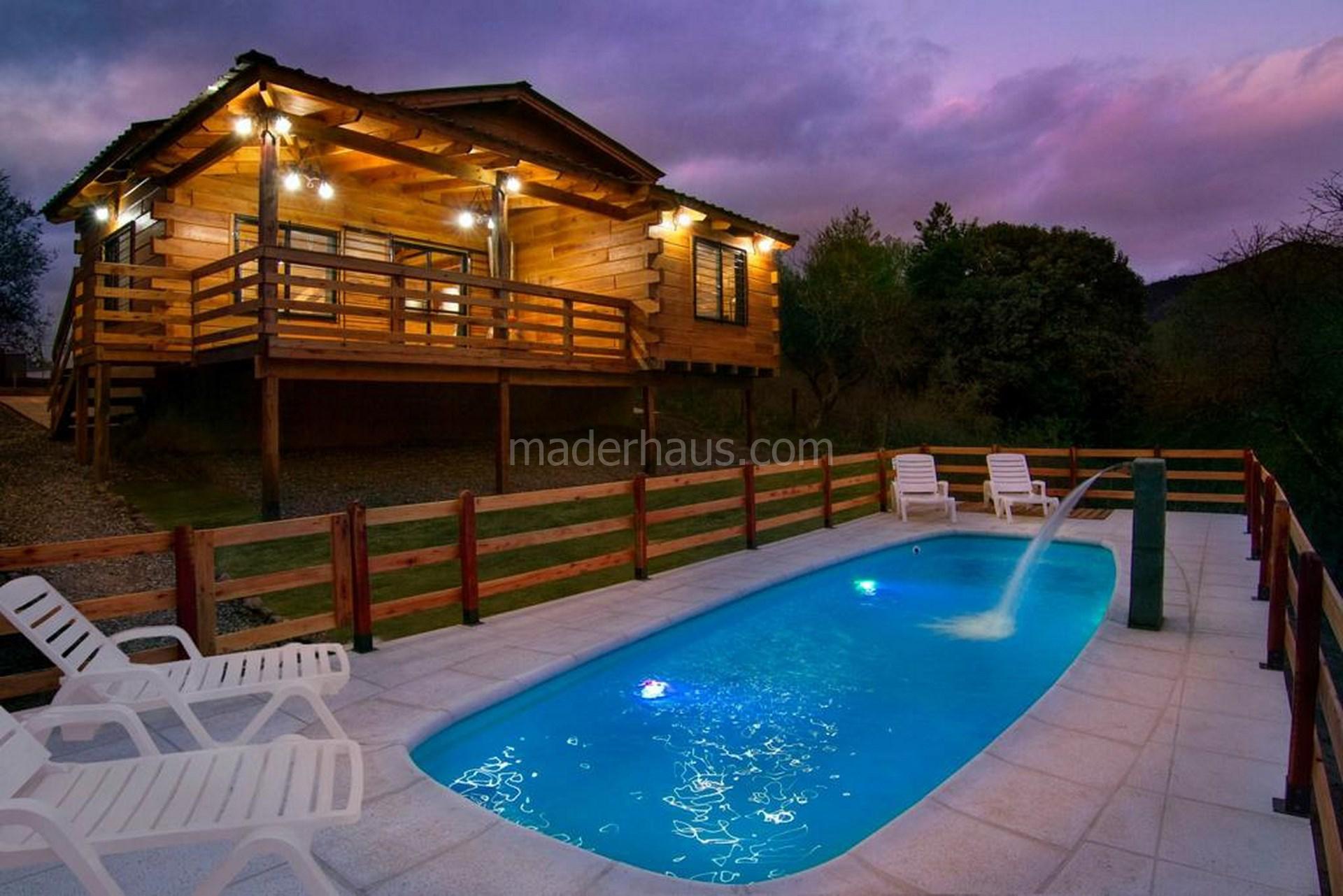 2 BEDROOMS / 2 STORY BUILDING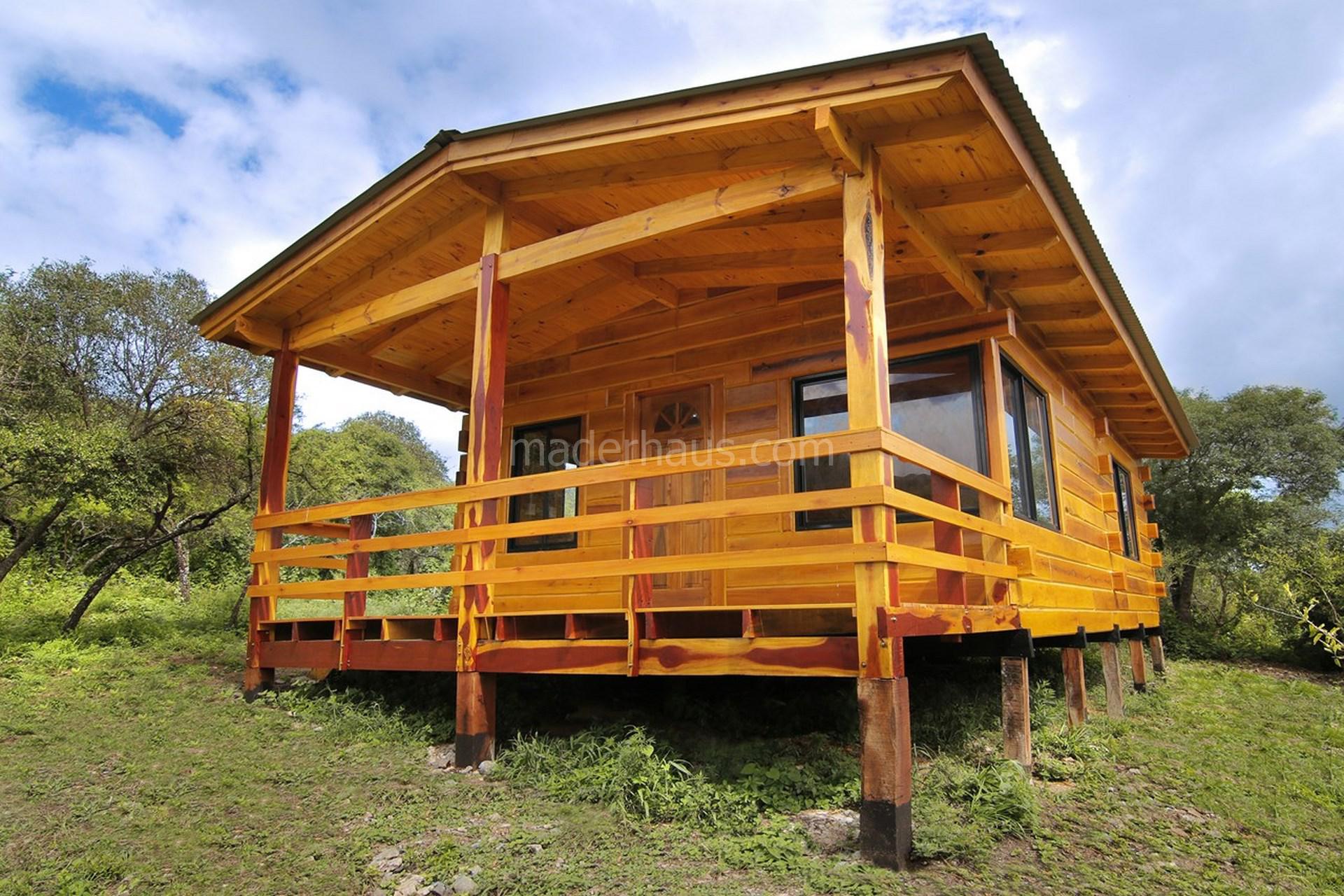 1 BEDROOM / 1 STORY BUILDING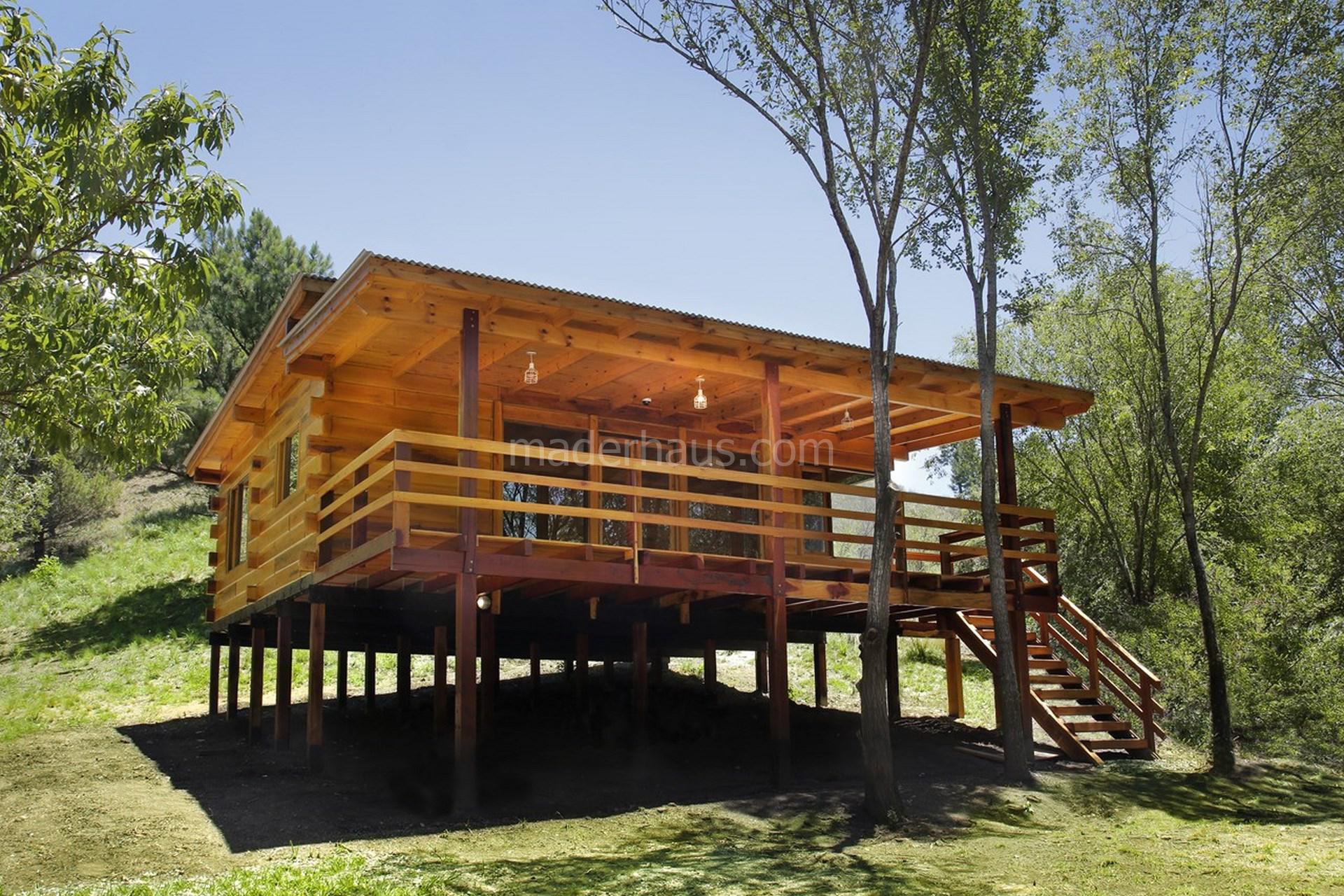 2 BEDROOMS / 1 STORY BUILDING
OUR QUALITY AND EXPERIENCE
We consider each construction a unique piece, and combine all our experience and knowledge with high quality materials, to achieve an exceptional product.
All our products and services are backed by our guarantee against any defect, one of the largest in the market.
Discover our work teams in action and visualize your project at every stage!
We are very satisfied in every way, excellent work.
Many thanks to the whole team, a dream like they were in just 30 days of construction.
Congratulations for the excellent team and thank you very much for everything.
DO YOU HAVE ANOTHER QUESTION?